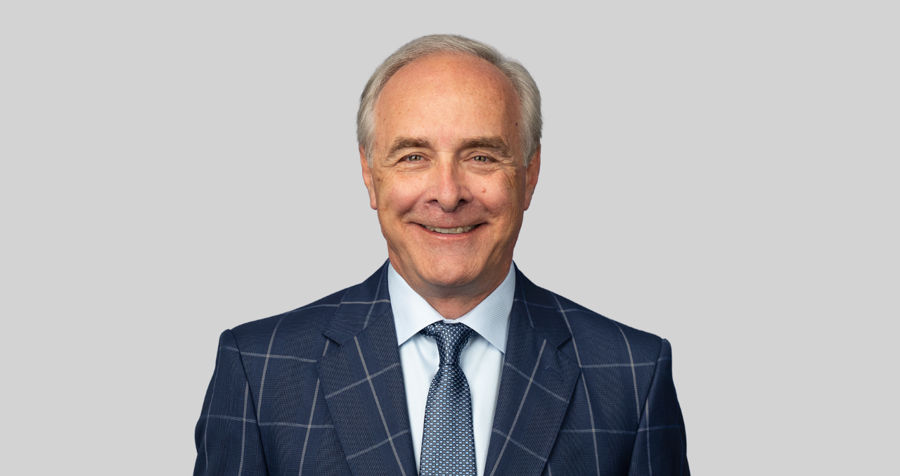 Yves Papineau practices in real estate law, mainly in co-ownership law and hypothecary recourses. He is also an accredited mediator and arbitrator with the Québec Bar, a member of the Chambre Nationale des Experts en copropriété (CNEC), a member of the Institut de Médiation et d'Arbitrage du Québec (IMAQ) and the founder of Médiation et Arbitrage en copropriété.
In addition to his consulting and litigation practice, he regularly acts as chairman of co-owners' meetings, mediator and arbitrator in co-ownership matters. He was named Advocatus Emeritus by the Quebec Bar for his contribution to the profession and to the law of co-ownership.
In addition, he was a member of the Groupe de travail sur la copropriété created by the Chambre des Notaires du Québec with the collaboration of Justice Québec.
Login to view this content
Become a member
Access all our services and a vast network of experts by becoming a member of the RGCQ.