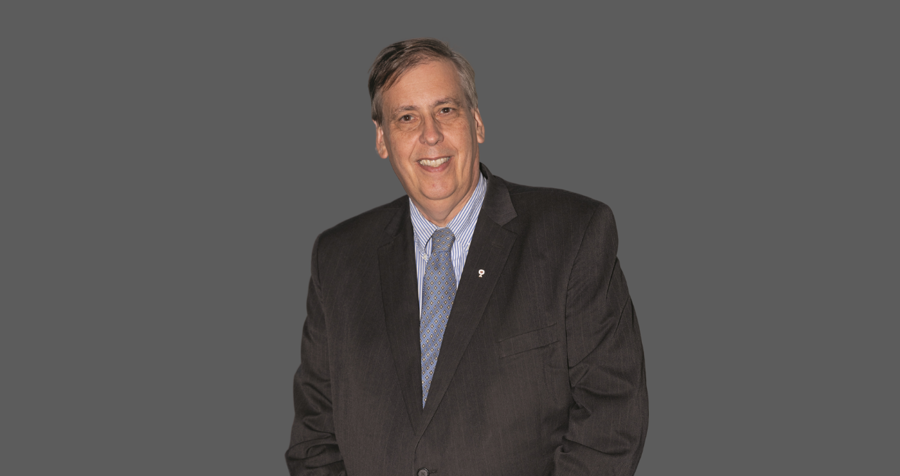 Yves Joli-Coeur is a partner at Dunton Rainville, a graduate of Université de Montréal (1981) and a member of the Quebec Bar since 1983. His practice focuses mainly on real estate law, and he has extensive experience in condominium law.
In 1999, he founded the Regroupement des gestionnaires et copropriétaires du Québec (RGCQ), of which he is now president. Instigator and founder of condolegal.com, one of the first websites in Quebec dedicated to divided co-ownership.
In 2009, the Quebec Bar awarded him the honorary distinction of Advocatus Emeritus (Ad. E.) for his major contribution to the field of divided co-ownership in Quebec. He is one of the pioneers in this field, and has made it his main area of expertise for many years.
An experienced lecturer and trainer, he provides training to legal professionals, real estate brokers and insurance professionals.
Some of the training courses and conferences given by M. Joli-Coeur in english:
Aire commune (Common Area): reform bills
Login to view this content
Become a member
Access all our services and a vast network of experts by becoming a member of the RGCQ.