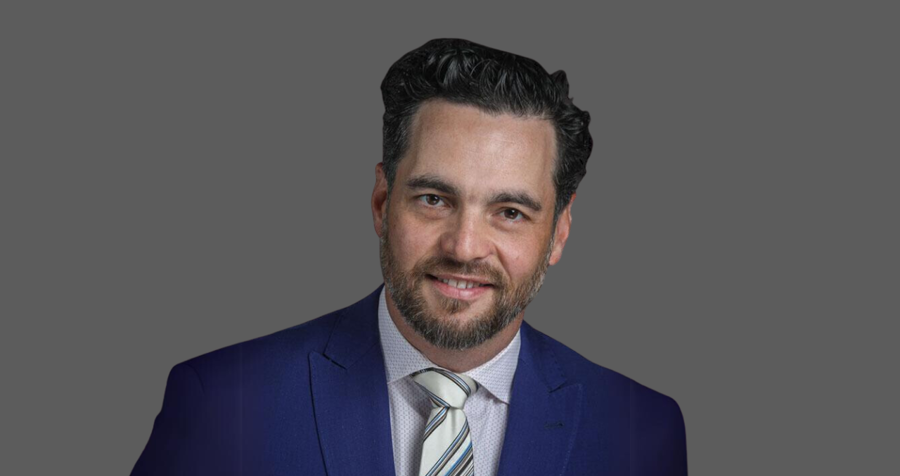 Richard Dubé is a member of the RGCQ's Info-Management team of advisors. He offers practical advice on a wide range of issues relating to the management of syndicates of co-ownership.
He has 15 years' experience in real estate management, specifically in condominiums. In recent years, Mr. Dubé has specialized in large downtown condominiums, but thanks to over ten years' experience with a major condominium management firm, his experience extends to both very small and very large syndicates.
Mr. Dubé holds a degree in business administration from the Université de Montréal, and a bachelor's degree in marketing from HEC Montréal. His career in sales and marketing has enabled him to hone his customer service and accounting skills.
He has been involved in the condominium industry for several years, not only with the RGCQ, but also with the AQGC and Condolegal.
Some of the training courses and conferences given by Richard Dubé in english:
Aire commune (Common area) (with Carmine Mangiante)
Login to view this content
Become a member
Access all our services and a vast network of experts by becoming a member of the RGCQ.