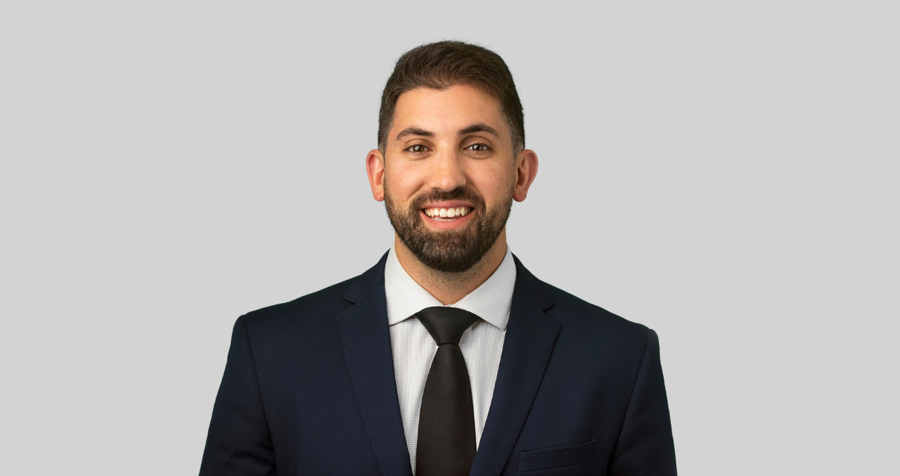 Karl Michel is a member of LJT Lawyers' team and mainly acts as a representative for syndicates of co-owners and any other person having claims to assert in front such syndicates, helping his clients to validate the legal conformity of decisions and actions taken on a daily basis.
He also has a considerable experience in construction construction deficiencies as well as in files raising issues under the jurisdiction of the Régie du logement. He also contributes to the updating of the Code de la copropriété divise.
Some of the training courses and conferences given by M. Michel in english 
Newly elected as a director : where to start? (with M. Gagnon-Marin)
Aire commune (Common Area)
Login to view this content
Become a member
Access all our services and a vast network of experts by becoming a member of the RGCQ.