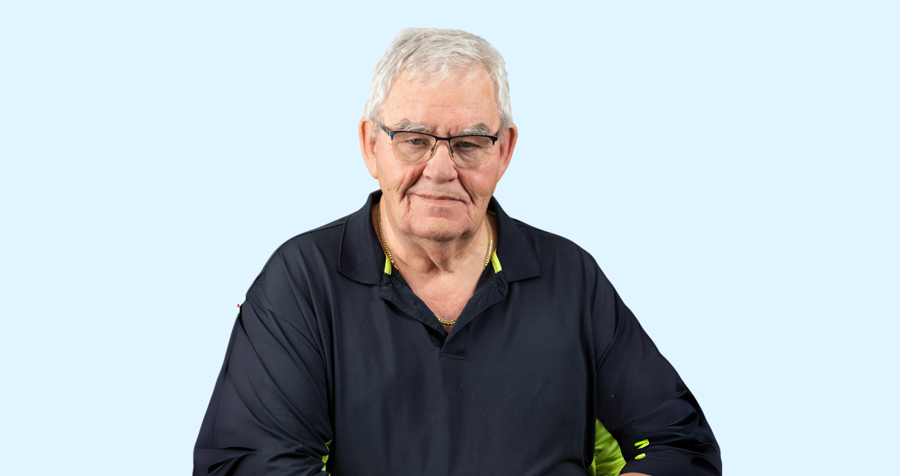 A native of Abitibi, Mr. Bouchard studied administration and accounting at HEC Montréal.
For over 30 years, he spent his career with Revenue Canada, where he worked mainly in computer systems development and user training. He was a member and then president of his condominium's syndicate, responsible for the syndicate's self-management.
In 2010, he founded the company Gestion Havre-Wakefield Inc. In addition to syndicate management, he also acts as a self-management consultant. He became a member of the Board of Directors of the RGCQ, Outaouais Chapter in 2012.
He has held the position of President since 2014. In this capacity, he sits on the RGCQ's provincial board of directors.
Some of the training courses and conferences given by M. Bouchard in english:
Aire commune (Common Area): reform bills
Login to view this content
Become a member
Access all our services and a vast network of experts by becoming a member of the RGCQ.