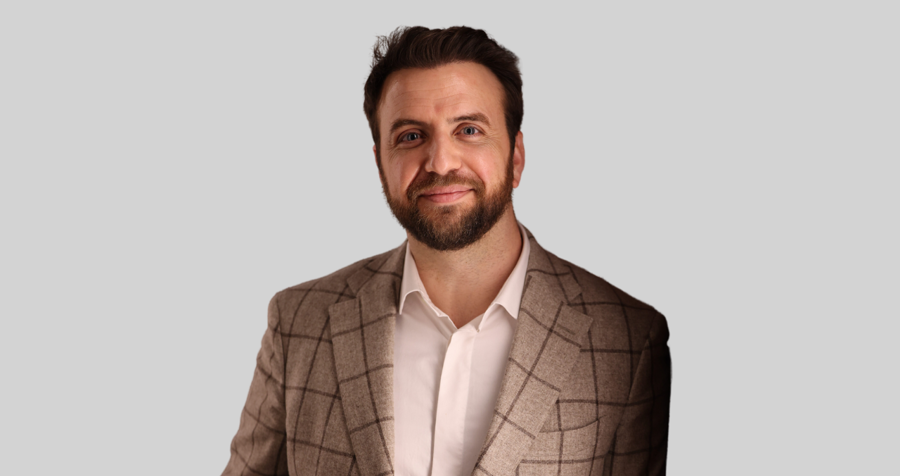 Founder of BBAC, Bruno Bourdelin practices mainly in real estate law, and more specifically in condominium law. Bruno also practices in civil and commercial litigation.
He has extensive experience in holding and presiding over co-owners' meetings, and advises his clients - in both French and English - in matters of latent defects, construction defects, co-ownership disputes, and general real estate law (neighbourhood disturbances, servitudes, etc.), injunctions or arbitration of new home warranty plans.
An accredited mediator in civil and commercial matters by the Bar of Quebec, Bruno works to prevent potential disputes with his clients. He also drafts legal opinions, reviews contracts, amends co-ownership declarations and more.
Passionate about his profession, Bruno regularly provides training in co-ownership and real estate law (McGill University, Colloques en Droit Immobilier from legal publisher Yvon Blais, Développements récents en droit de la copropriété from the Bar of Quebec), writes articles for legal professionals for Éditions Yvon Blais, and presides over co-owners' meetings.
Some of the training courses and conferences given by M. Bourdelin in english :
The trials and tribulations of the ever-changing water damage claims process in co-ownerships and the effect on individual co-owners and insurance (with Joseph Hopmeyer)
Login to view this content
Become a member
Access all our services and a vast network of experts by becoming a member of the RGCQ.