Respect in co-ownership - a delicate balance
Respect in co-ownership - a delicate balance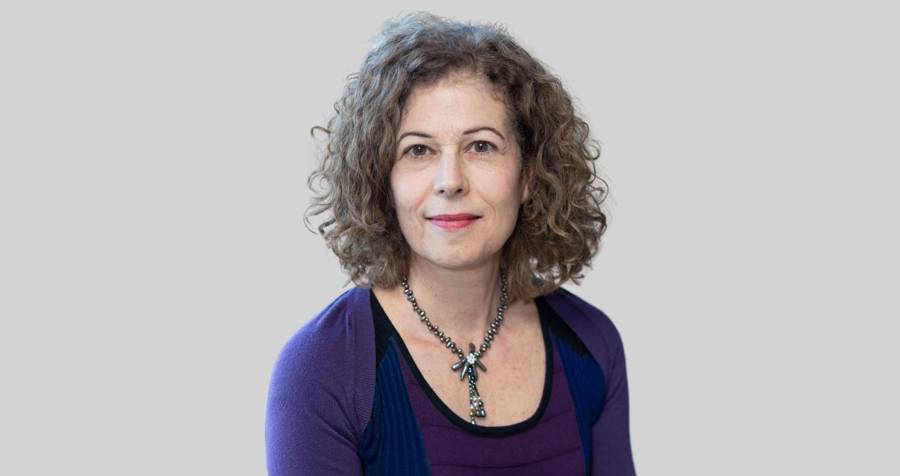 By Maria BITTICHESU, retired lawyer, info-management advisor
Your private unit belongs to you and you can enjoy it freely, but always within the limits of your declaration of co-ownership, the regulations governing relations between co-owners, and the basic rules of good manners.
Fortunately, in the vast majority of cases, life in a co-ownership setting works out quite well; but, sometimes condo buyers fail to realize that their freedom ends where others begin.

One of the basic obligations of life in society is respect and cordiality. In co-ownership life, the arrival of a newcomer can compromise the prevailing peace and sometimes turn into a nightmare if irritating behavior or violations of the rules are tolerated. As the saying goes, if something drags, it gets dirty! The syndicate must deal with the situation without delay.
If you are a member of the Board of Directors, you must be tactful, courteous, and respectful in all your dealings with the Board and the co-owners. Conversely, you are entitled to the same respect from everyone.
As an info-management advisor, I often hear stories of board members being insulted by co-owners. Do not hesitate to impose your limits calmly and assertively: inform the person you are speaking to that you are open to comments and suggestions, with mutual respect and in a constructive manner. This clarification is often very beneficial and restores the balance.
I have noticed during my info-management consultations that certain rules of confidentiality that are not well known by administrators can provoke or exacerbate a conflict and even irritate co-owners who are caught up in a dispute despite themselves. For instance, sending an e-mail to all the co-owners, in which the e-mail addresses of the recipients are visible, must be avoided. When relations are strained in a co-ownership where you have difficult, even toxic personalities, you want to avoid at all costs that one of them takes advantage of this e-mail to reply to everyone and trigger a wave of insults, generally targeting members of the Board of Directors. This type of e-mail is a nuisance for all co-owners and must be avoided to maintain a healthy climate. As an administrator, it is in your best interest to maintain harmony within the co-ownership. This is a good reason to always hide all the e-mail addresses of the recipients in your communications.
But there is another, even more, important reason to do so, and that is your duty of confidentiality with respect to a co-owner's e-mail address, which cannot be disclosed except with his or her consent. This is because an e-mail address is personal information that you must protect.
Whether you are an owner or an administrator, you are now better informed to help maintain harmony within your co-ownership. If necessary, the RGCQ's info-management advisors are there to assist you!
Condoliaison Vol.23 No2
Login to view this content
Become a member
Access all our services and a vast network of experts by becoming a member of the RGCQ.