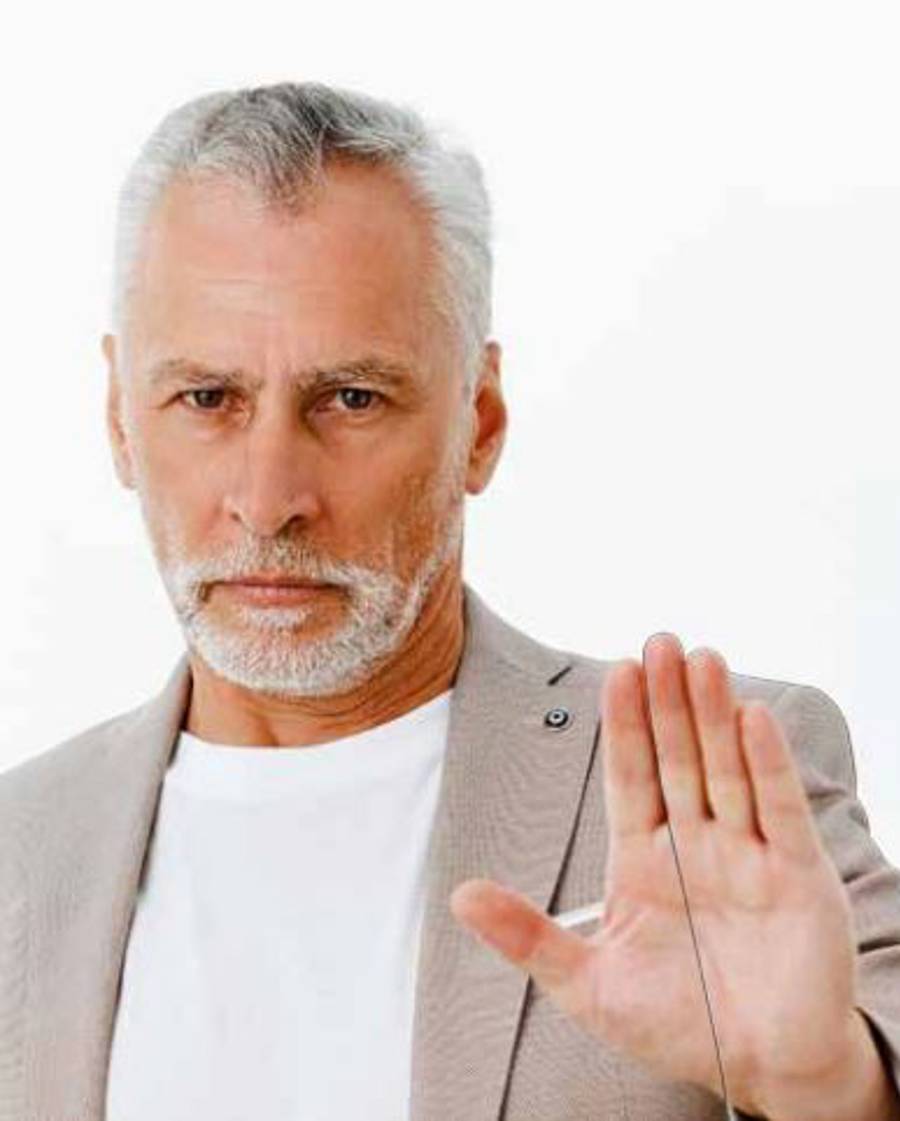 Respect for the rules and propriety
By François G. Cellier
Some divided co-ownerships (or condominiums) are like the Tower of Babel. People with different or even divergent interests coexist, which sometimes bears inconveniences.
This can be the case for co-owners and tenants: the first own and occupy one or more fractions in a building, while the second live there for a more or less temporary period. As a result, the understanding of the notions of respect for the property of others, as well as good manners, sometimes vary greatly.
Most tenants living in condominiums are civic-minded. They don't overstep the established bounds and behave appropriately. But it is quite different for others who break many of the rules governing life in a co-ownership, whether due to ignorance or bad faith. In such a situation, the concerned syndicates of co-owners must address and resolve the problem to prevent the delinquent tenants from setting a precedent.
MAINTENANCE AND CONSERVATION
Every syndicate of co-owners has to ensure the maintenance and conservation of the building, according to article 1039 of the Civil Code of Québec. This includes the management of residents who violate the rules set out in the declaration of co-ownership. Leasing co-owners could avoid this situation by introducing the by-laws of the co-ownership to potential tenants from the get go. Unfortunately, only few do so because this practice has yet to become habit.
As a result, their tenants may not be aware of the regulatory guidelines that should govern their actions. This ignorance could cause prejudice to an entire community of co-owners. Indeed, "certain judgments have ruled that the simple fact of not respecting a by-law (in a co-ownership) causes prejudice. This would therefore be sufficient grounds to request the cancellation of the lease or an injunction procedure", explained emeritus lawyer Yves Papineau, during a webcast on Condolegal.com.
MULTIPLE INFRACTIONS
Some tenants commit multiple offences without even knowing it, such as frequently parking in the visitors' spaces. Others are gardening on the terrace connected to their apartment, even though planting is prohibited. Problems with cannabis and cigarette smoking or noise are also common. But it gets worse: some tenants rent out condos only to advertise them on sharing platforms like Home Away and Airbnb to rent them to tourists. Syndicates facing such a situation can take action, including by banning this activity and imposing fines. All board members should also be aware that every condominium owner must provide proof that the operation of their residence for the purpose of tourist accommodation is permitted by means of the declaration of co-ownership. If the declaration is silent on this subject, authorization from the syndicate of co-owners will be required.
CIVIL LIABILITY INSURANCE
Civil liability insurance is mandatory for all co-owners since October 15, 2020. Paradoxically, tenants are not required to take out such insurance. Consequently, a leasing co-owner should require proof of liability insurance from his tenant and periodically verify its validity. There is no doubt that tenants living in condominiums must do their part to ensure harmonious relationships with the co-owners. If not, dissension could come and pollute the atmosphere within a co-ownership to potentially cause undesirable damages.
Condoliaison Vol.22 No1
Login to view this content
Become a member
Access all our services and a vast network of experts by becoming a member of the RGCQ.